THE IMPORTANCE OF CUSTOMIZATION:
Mettifogo LTD  has become one of the most important companies in Italy that distributes to more than 8,000 customers. Through our organization and the use of our resources and carriers we can reach every place in Italy. The ambition to create fully customized products never ends; everyday we give our best to satisfy our customers, pointing out their character  by customizing our products with their customized image. Our Staff and  professionality are ready to listen to your needs and accompany you in the customization of catering products in order to make the image of your company unique. Currently Mettifogo LTD is a very innovative company, young and always dynamic.
We try to find new ideas, new goals and to be a step ahead of others bearing in mind tradition but with also a modern vision and understanding of current trends.
"Thanks to our team, tradition and experience have given our catering products the best guarantee of quality and the answer to the needs of a very innovative market.

"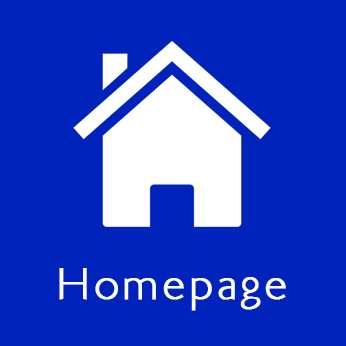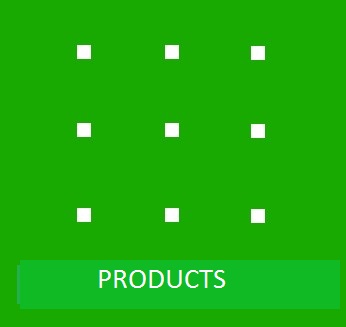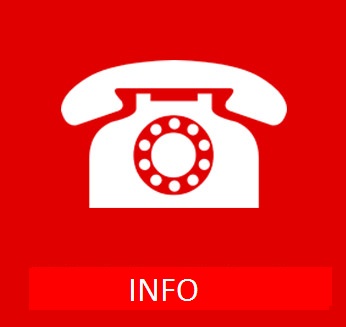 Copyright 2016 © Mettifogo L.T.D.- Via Torre Orti, 2- 37030

, 

Vago di Lavagno (ITALY) - VAT N°: IT00250380235 - www.mettifogo.com/en