This item is customizable
, 
Click 
HERE
 to ask more for information!
•   TYPOLOGY:  Paper food Trays and doilies.

•   FOOD TRAYS & DOILIES MEASURES:  See table below.

•   TYPE OF PAPER: White paper and straw paper.

•   UNIT OF MEASURE: Variable, depending on the type of measurement.

•   CARTON MEASUREMENTS: 415 mm.(L) X 285 mm.(H) X 315 mm.(D)

•   SALES CONDITIONS: Click HERE for details.
---


ROUND DOILIES
IN WHITE PAPER:
CODE:     DESCRIPTION:                                   EAN CARTON
4400                                 ROUND DOILY dm. 14cm                  803165914007   
4405                                 ROUND DOILY dm. 16cm                  8031659144052
4410                                 ROUND DOILY dm. 18cm                  8031659144106
4415                                 ROUND DOILY dm. 20cm                  8031659144151  
4416                                 ROUND DOILY dm. 24cm                  8031659144168
4417                                 ROUND DOILY dm. 28cm                  8031659144175
IN STRAW PAPER:
CODE:                              DESCRIPTION:                                    EAN CARTON
4340                                  ROUND DOILY dm. 12cm                   8031659144306
4318                                  ROUND DOILY dm. 18cm                   8031659144318x
4370                                  ROUND DOILY dm. 20cm                   8031659143703
4371                                  ROUND DOILY dm. 24cm                   8031659143710
4372                                  ROUND DOILY dm. 28cm                   8031659143727
4375                                  ROUND DOILY dm. 35cm                   8031659143751
---


OVAL DOILIES
IN WHITE PAPER:
CODE:      DESCRIPTION:                                 EAN CARTON
4420                                  OVAL DOILY 13 x 18cm                    8031659144205 
4425                                  OVAL DOILY 15 x 21cm                    8031659144250
4430                                  OVAL DOILY18 x 27cm                     8031659144304
4435                                  OVAL DOILY 20,5 x 29cm                 8031659144359
4437                                  OVAL DOILY 28 x 38cm                    8031659144373
IN STRAW PAPER:
CODE:                              DESCRIPTION:                                EAN CARTON
4350                                  OVAL DOILY 18 x 27cm                  8031659143505
4355                                  OVAL DOILY 20,5 x 29cm               8031659143550
4360                                  OVAL DOILY 28 x 38cm                  8031659143604
4365                                  OVAL DOILY 36 x 44cm                  8031659143659
4366                                  OVAL DOILY 39 x 50cm                  8031659143666
---


RECTANGULAR DOILIES
IN WHITE PAPER:
CODE:     DESCRIPTION:                                                            EAN CARTON:                           
4480                                   RECTANGULAR DOILY dm. 30 x 19cm                     8031659144809                    
IN STRAW PAPER:
CODE:                                DESCRIPTION:                                                           EAN CARTON:
3007                                   RECTANGULAR DOILY(NOT CUTTED) 30 x 20cm      8031659130079
4380                                   RECTANGULAR DOILY(CUTTED) 30 x 19cm               8031659143802
---
SQUARE DOILIES
IN WHITE PAPER:
CODE:     DESCRIPTION:                                     EAN CARTON:
4481                                   SQUARE DOILY dm. 30 x 30cm        8031659144816
IN STRAW PAPER:
CODE:     DESCRIPTION:                                                              EAN CARTON:
4381                                   SQUARE TRAY 30 x 30cm                  8031659143802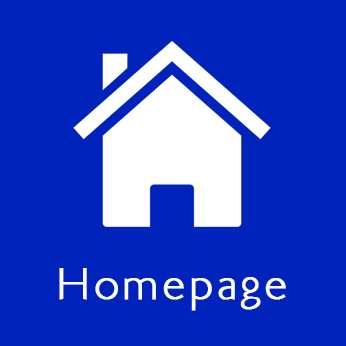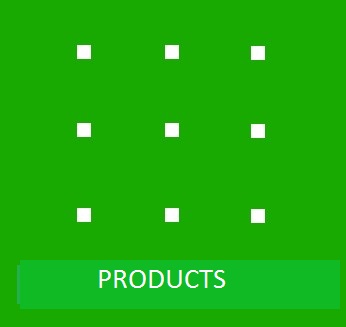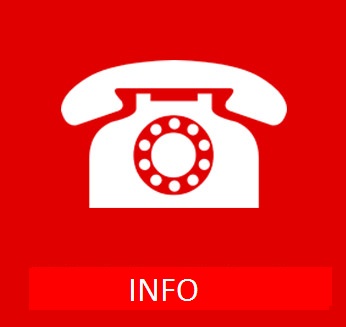 Copyright 2016 © Mettifogo L.T.D.- Via Torre Orti, 2- 37030

, 

Vago di Lavagno (ITALY) - VAT N°: IT00250380235 - www.mettifogo.com/en